The Brig's 3rd Annual Crawfest - It was a blast!
On May 29th, 2016, we threw down 800 pounds of crawfish with all the fixings at The Brig on Abbot Kinney Blvd. We enjoyed all you can drink Buds and had a heck of a time with our incredible community!
Thank you to all who attended and worked the event with us to make Crawfest 2016 a huge success - with some of the proceeds benefiting the Abbot Kinney Festival Association Grant Program.
We are already looking forward to Crawfest 2017! Stay tuned for details…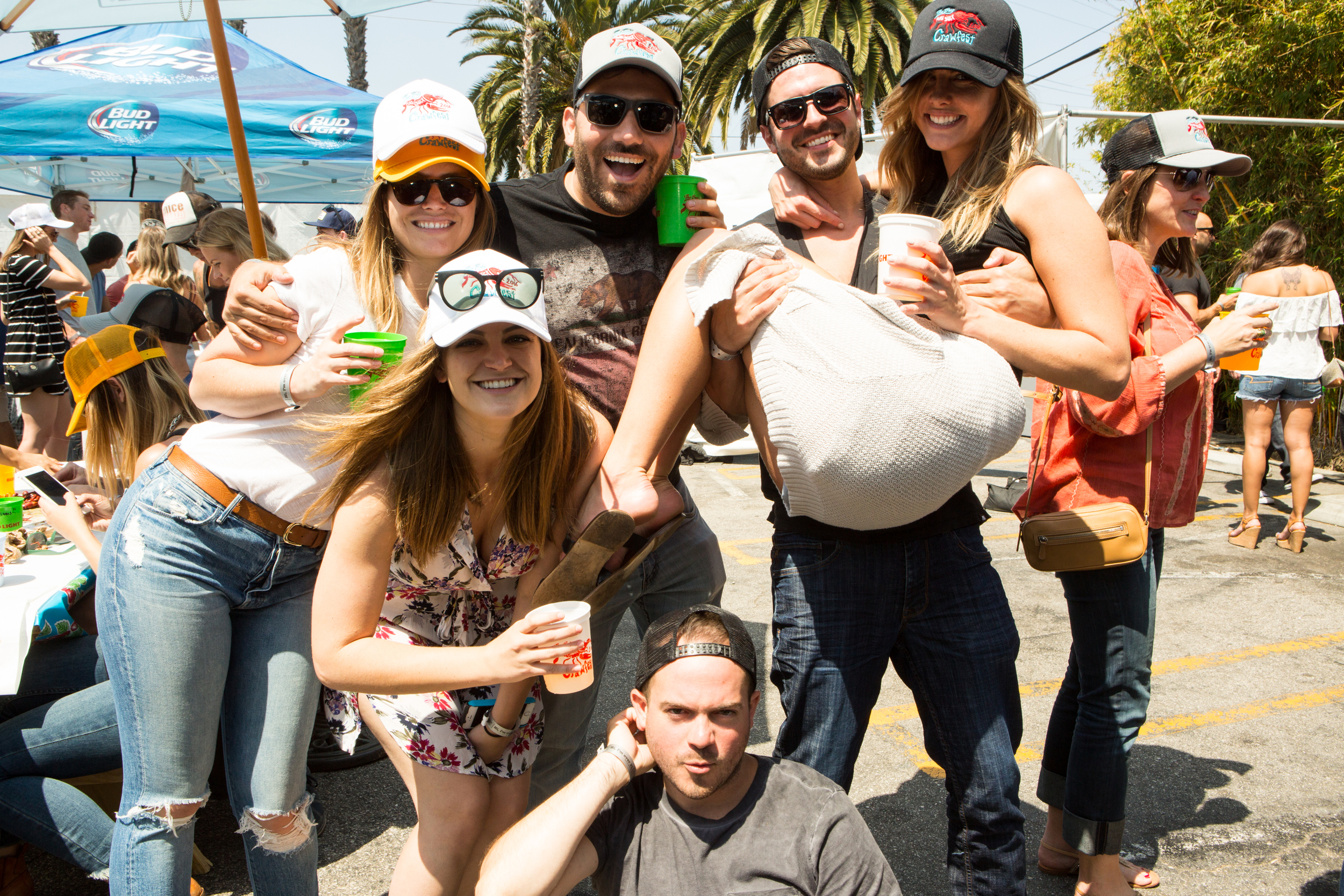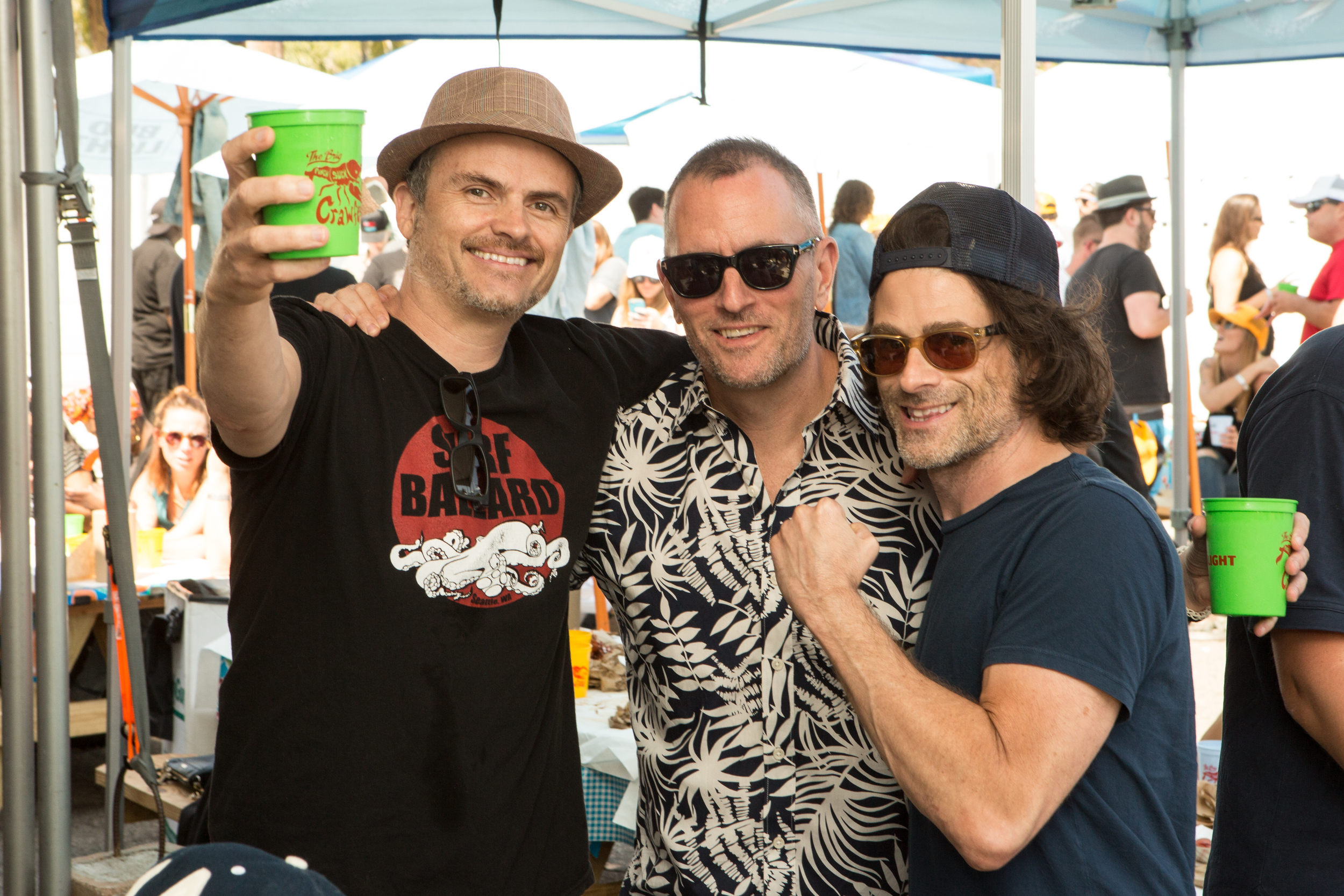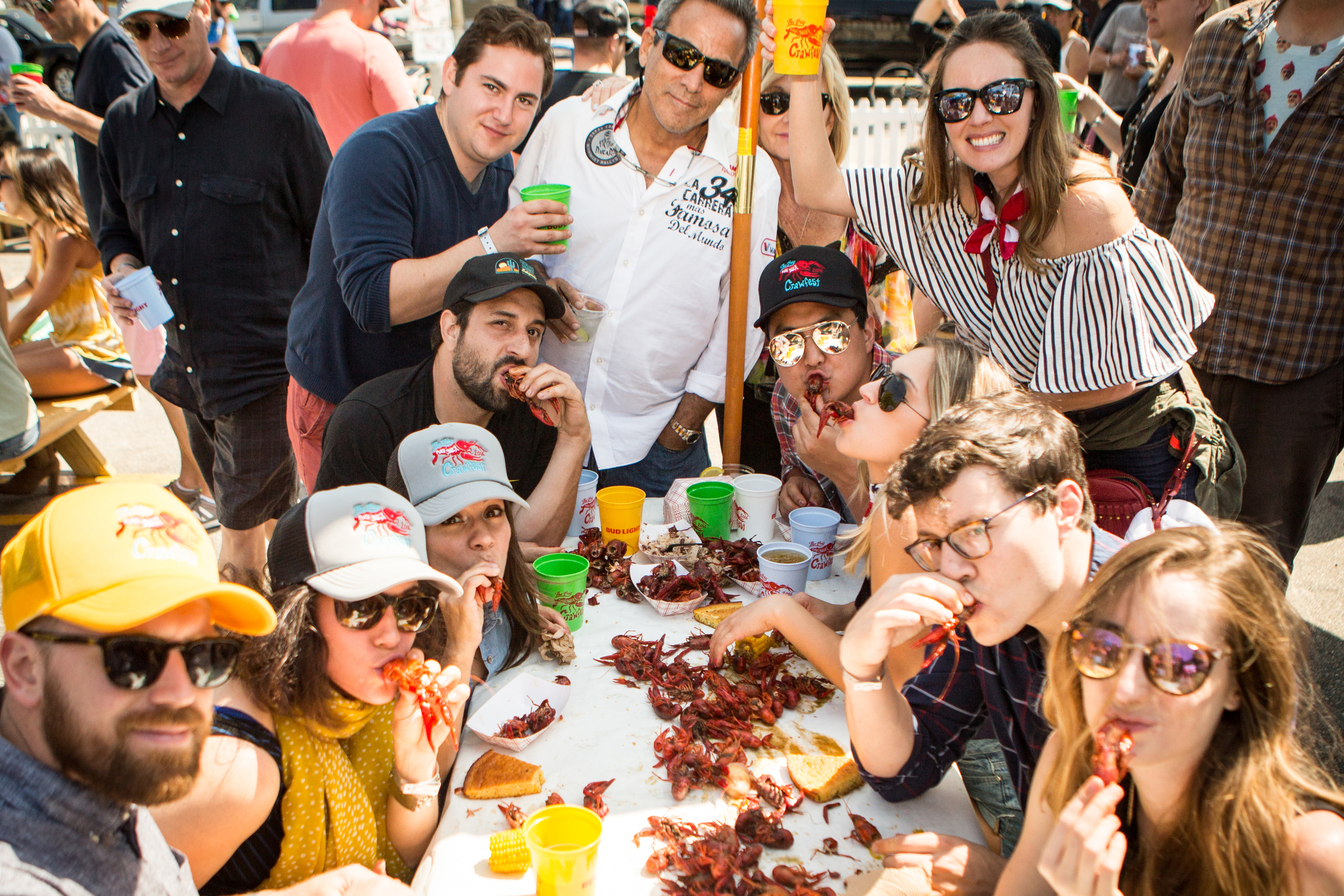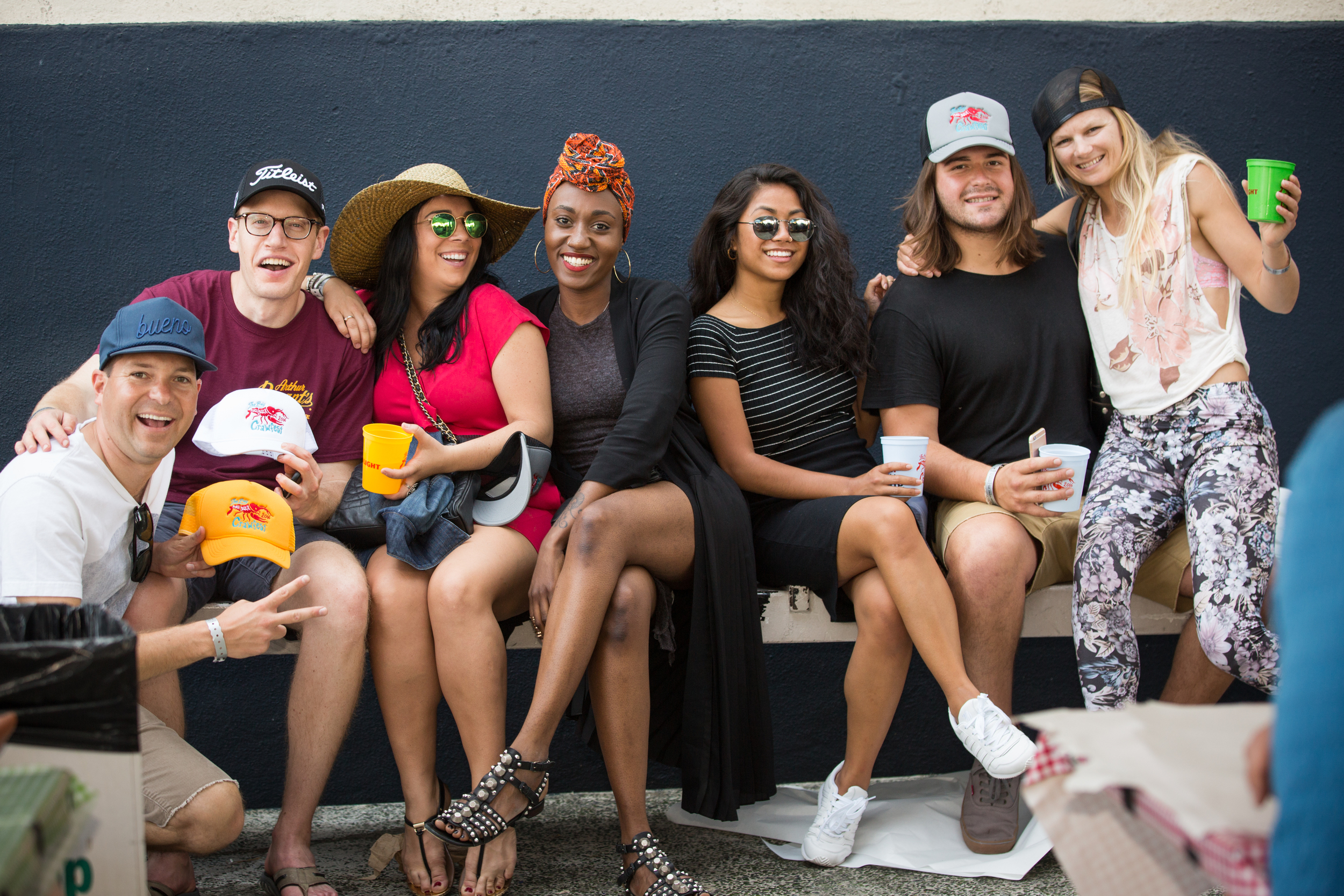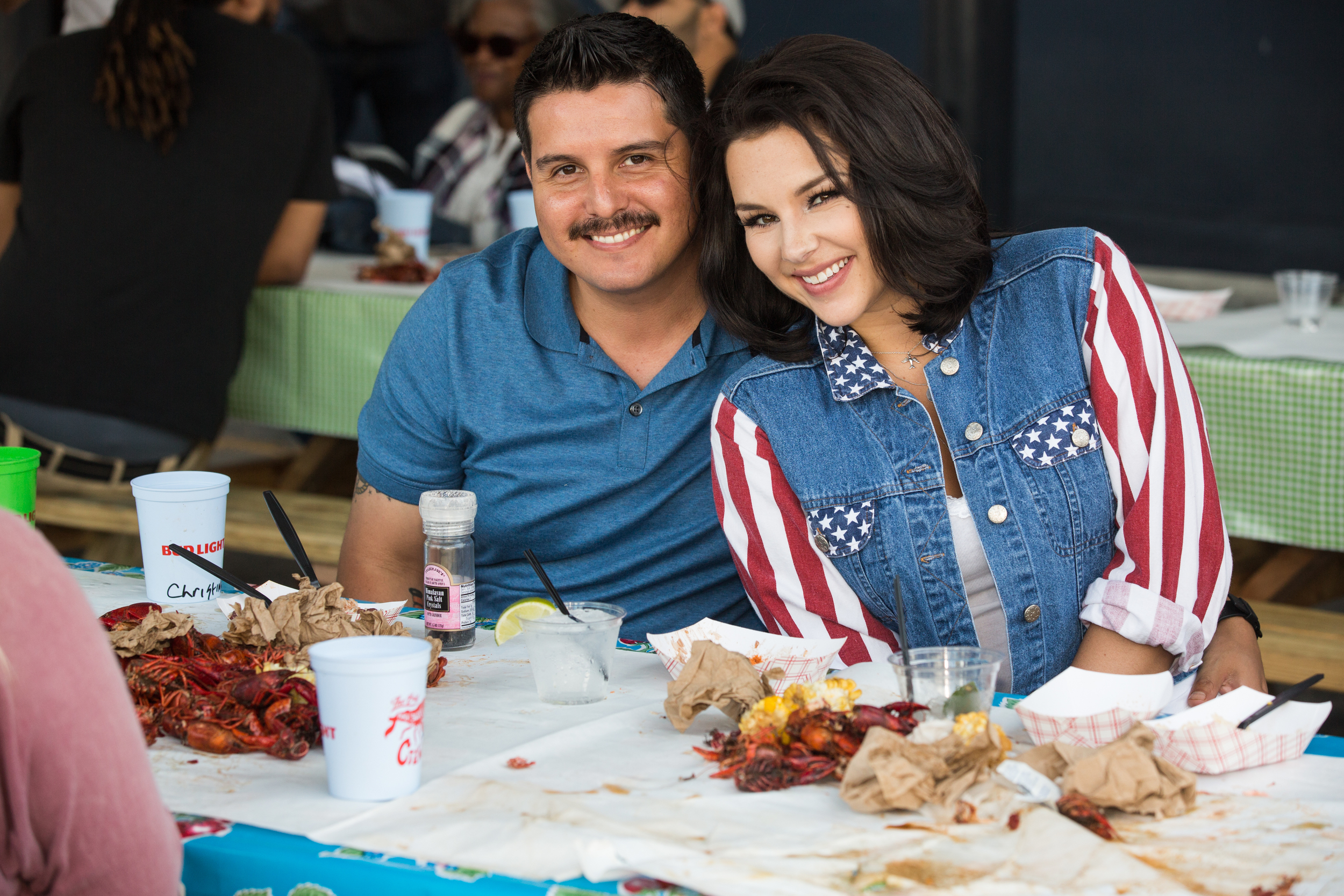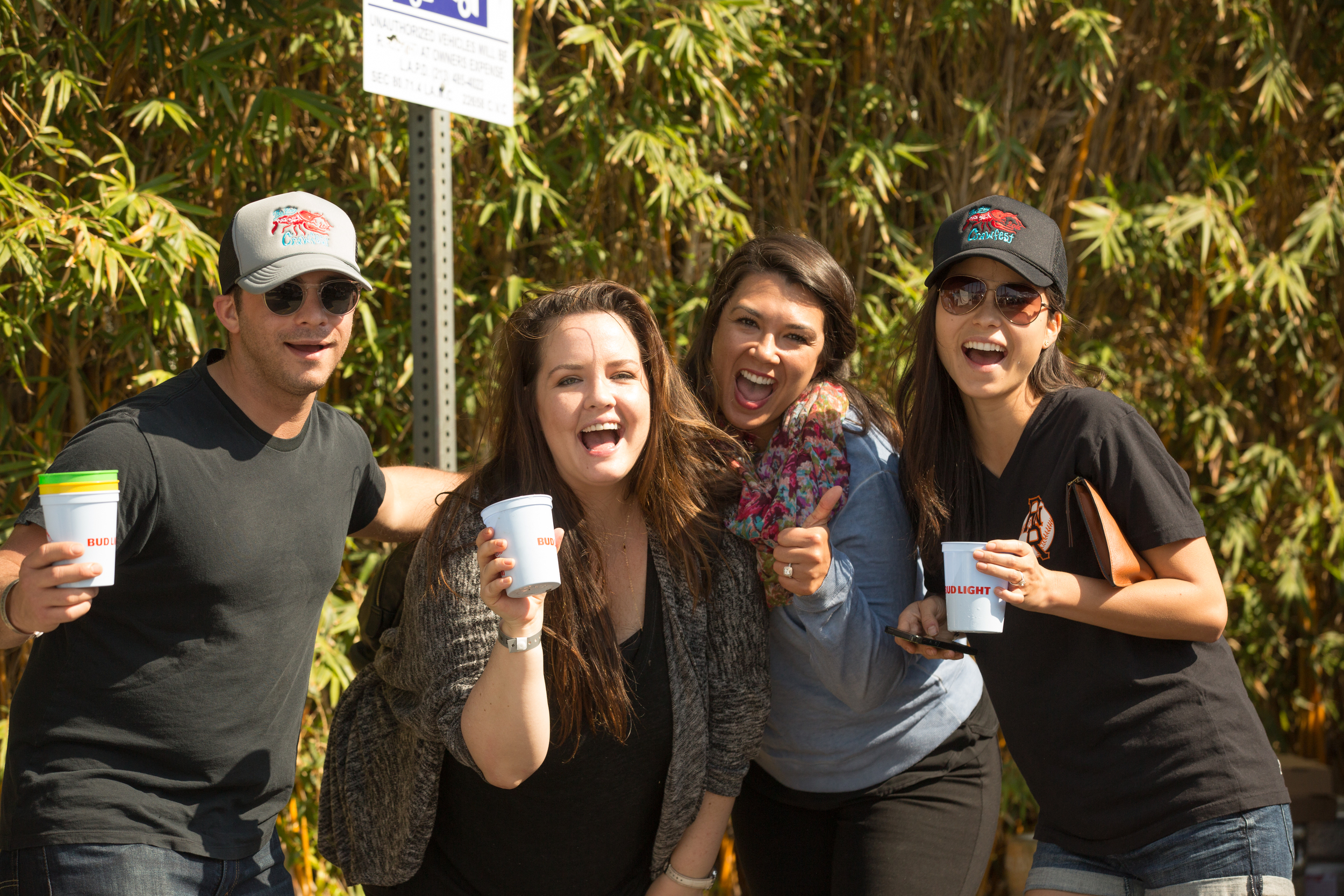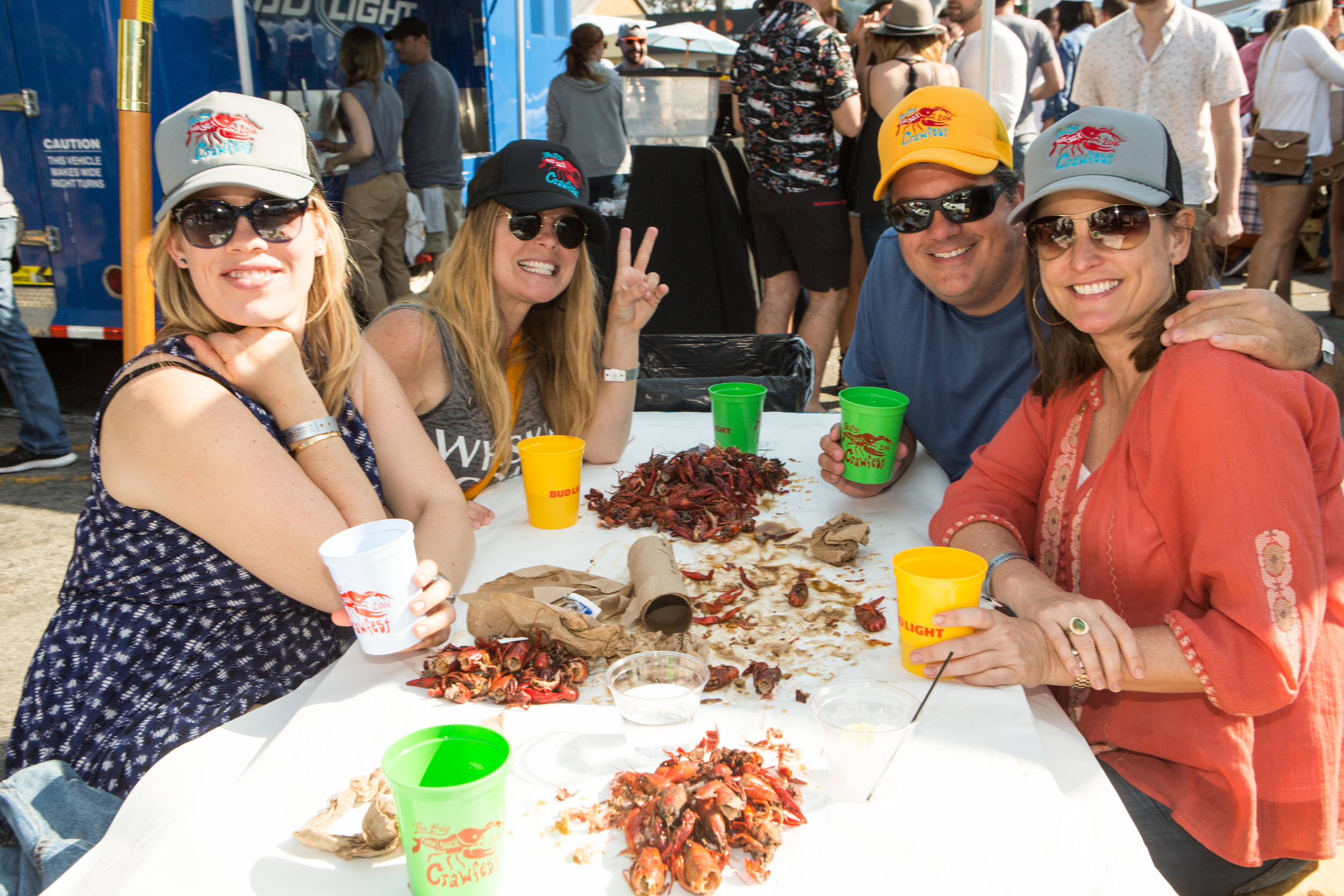 Check out some of the good times that were had at Crawfest 2016.